Great outdoor toys bring huge benefits to children which simply cannot be underestimated. Thereby, making them a really worthwhile investment. For example, a traditional bat and ball and kid sized garden tools to a super ride on vehicle all encourage little ones to get out into the great outdoors and partake of some fun physical activity.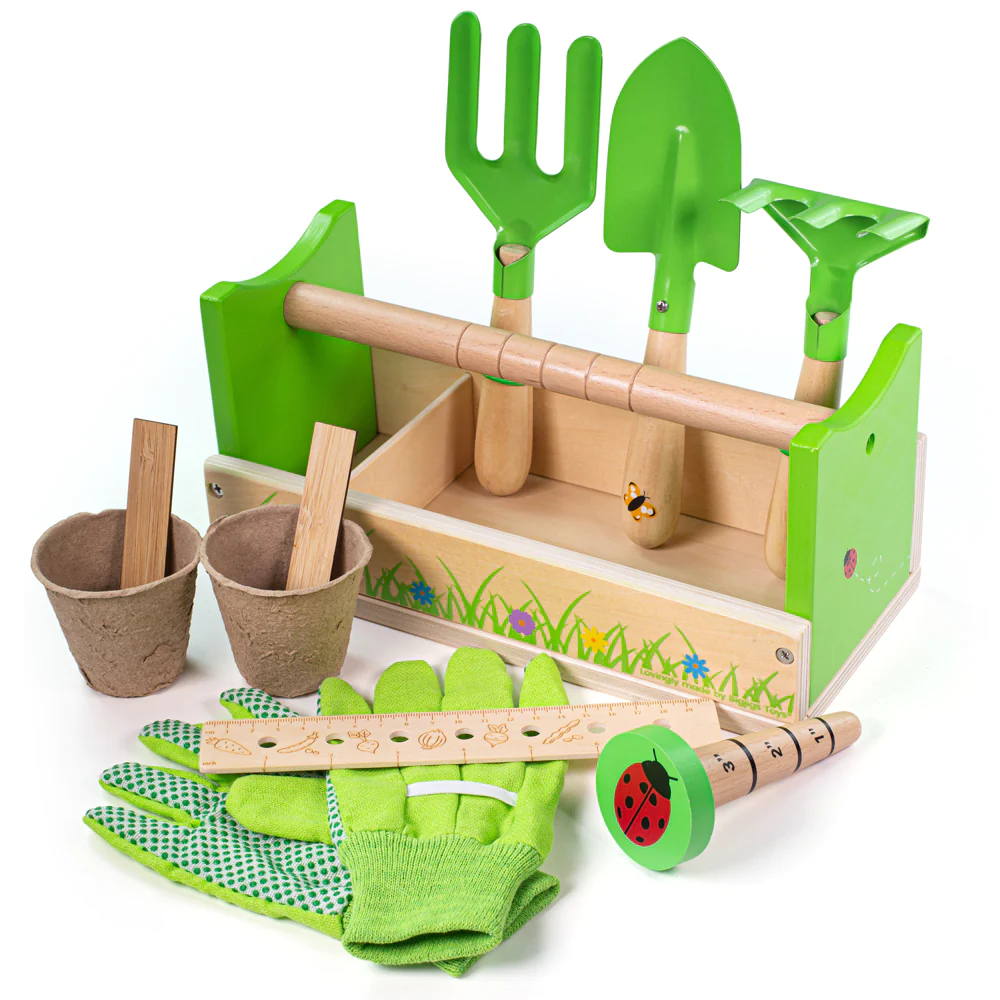 With outdoor play, kids have magical adventures as they explore their surroundings. Furthermore, as they find new ways to express themselves they also magnificently better their mental and physical health. Together with their overall development. Again, those wonderful benefits of outdoor play toys for children are at work. Particularly as kids find time to think, feel and see new sights and sounds. For instance, while in the garden or in the park, children can listen in to both their own thoughts and the world around them. Which fantastically bolsters their brain development. Like the rustling leaves of a tree. Or birdsong.
Benefits of outdoor play on children's welfare
As kids enjoy active outdoor play, they have unrestricted ability to jump, hop, skip and play. Similarly, they love to run around, climb, balance, dance, and dig. As a result, little ones completely boost their gross motor skills. Which, in turn, helps to keep them fit and well.
Additionally, playing outdoors allows children to develop self-confidence, independence and self-esteem. Especially as they also become aware of limits and boundaries in their play. Not to mention, challenges!
As children grow used to playing outdoors, they are definitely more encouraged to:
try new activities
engage with others
solve problems
explore the natural environment
make friends
show resilience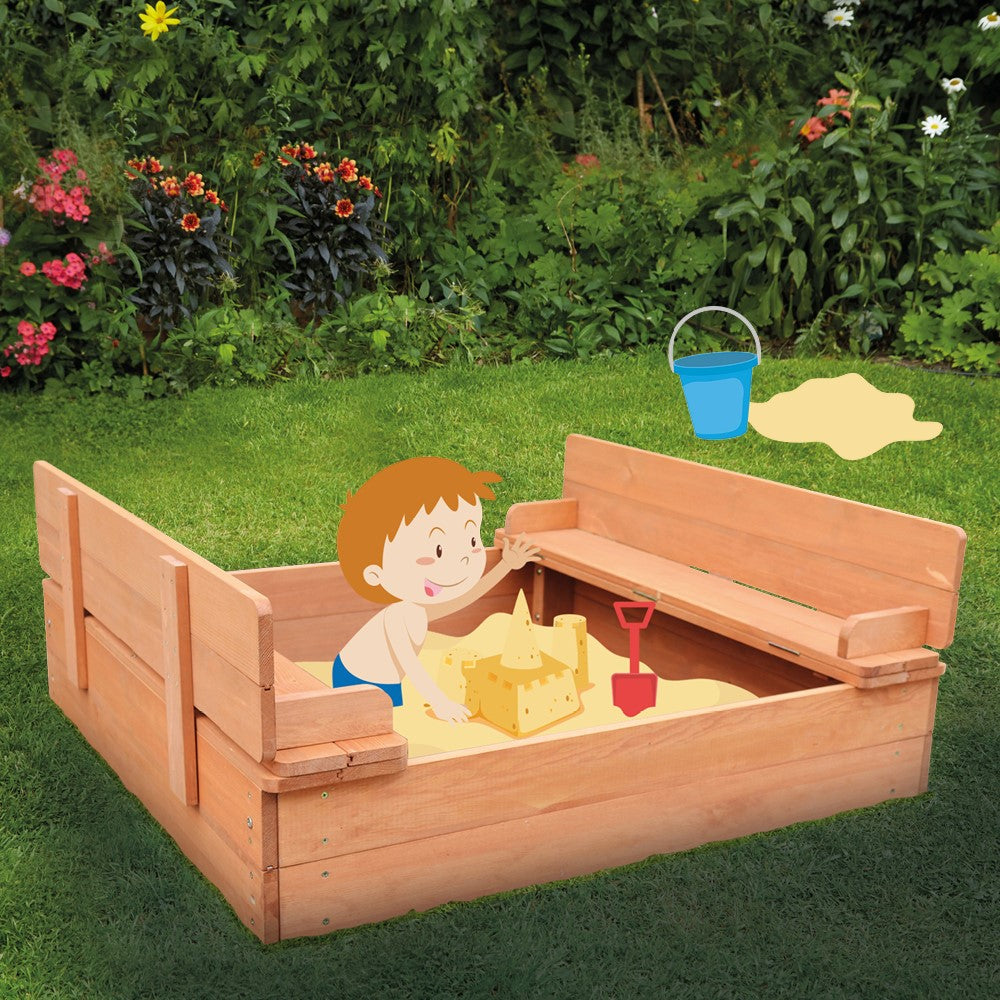 Benefits of Outdoor Toy ranges for children at The Toy Centre
We feature a large range of outdoor toys and equipment at The Toy Centre for all budgets. Including quick win pocket money favourites. Such as classic sensational skipping ropes or flexible Flyer frisbee. To traditional sturdy play equipment that will last for years. Certainly a unique wooden climbing frame will engender many years of physical play. Likewise a large playhouse such as The Jasper provides more room for games, making them ideal for growing families. All toys which immediately benefit children with awesome outdoor play ideas. Equally important, many of these super outdoor garden toys and games are portable. To be sure, an animal bucket can be used anywhere – indoors and out! With this in mind, these admirable garden toys also entertain in the park or at the beach.
When buying outdoor garden toys consider:
size of your garden or outdoor space Be realistic. Unless you wish to release all your outdoor space for a single product or game like a trampoline, do not pack a huge toy into a small-ish garden or patio. Instead, a fabulous option is to invest in toys that are easy to move and store away. For example, colourful and environmentally friendly Green Toys Little Gardeners Playset for budding gardeners or Tidal Pool Water set.
age range of your family – search out great garden toys that cross age barriers if you have more than one child. To assist you, we suggest some toys below that that appeal to children of different ages so siblings can play together. Hopefully they will play happily as a team!
The height of your fences – with a bit of luck, you are on friendly terms with your neighbours. Because balls, frisbees, arrows – anything that can be thrown or fired can also be lost over your fence. Likewise, it's also worth thinking about stocking up on extra supplies. Plus finding out in advance how much they will cost you.
Value for money – Well-made, quality garden toys can be very expensive. However, when you consider the number of summers they can be used for, then they actually provide exceptional value. Indeed, a playhouse or tent provides a wonderful play area that fosters imagination and creativity. Alongside fun hide and seek games and relaxing. Plus can look fabulous in your outdoor space!
So fill your garden with exciting outdoor garden toys and fun activities to do. At The Toy Centre, we have a magnificent range of outdoor toys for toddlers, little kids and big kids too!