Despite being around for years, both traditional and modern wooden toys have something enduringly sweet about them. Their simplicity, opposed to their plastic competitors, makes them the perfect addition to any toy box, as they spark a child's imaginative play without much effort! With so many different styles of wooden toys, your child can spend hours playing in their own world or with friends, making them a versatile toy!
So, what makes wooden toys so perfect for children? Let's take a closer look at the advantages, below.
#1 They're Eco-Friendly Toys
One the biggest advantages and what makes wooden toys stand out from plastic toys, is that they're eco-friendly! Made from certified wood and sustainably sourced means that these are much better for the environment, as opposed to plastic; wooden toys can be recycled and are biodegradable! What's more, they are made from a renewable and organic substance and the paint that is used is made from non-toxic chemicals.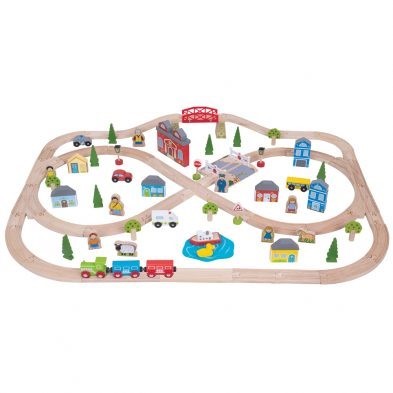 #2 Wooden Toys Are Educational
Traditional wooden toys, including building blocks and puzzles all help with motor skills, problem solving, numeracy and literacy for children of a young age. Many studies by educational psychologists have shown that there is a positive correlation between wooden toys and children improving in these areas, making them the perfect educational toy!
#3 They Last Much Longer
Children aren't always careful with their toys and therefore, they can take quite a battering as they get thrown around and sometimes even left outside. With plastic toys breaking relatively easily, these have a shorter lifespan. Wooden toys, on the other hand, are made to endure this and will last for generations to come, so parents can hand their toys down to their children and so on. The longevity and durability of these wooden toys mean that they are more of an investment and won't require toys to be continuously bought for a child.
#4 Popular Wooden Toy Brands
Some of the biggest and best brands for children toys make wooden toys. The high quality and engaging detail mean that you can be sure that your child is playing with a safe and sturdy toy. From Janod to Melissa and Doug, Orange Tree Toys, Tender Leaf Toys and many more, you can find a whole range of traditional wooden toys for your child to play with, whatever their preference! Whether they want to play with wooden animal toys, wooden toy vehicles and construction toys, doll houses or play food, children can spend hours creating their own game, thanks to these popular brands!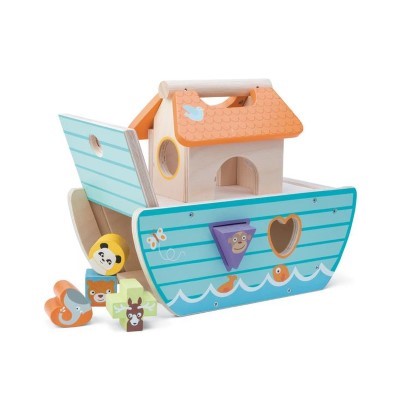 #5 Boosts Imagination
As technology improves and becomes more and more accessible, children tend to use phones and other devices to play. This can mean that children lose the opportunity for imaginative play, which is important in their development. Children can have a blank slate to create their own story on with wooden toys, whether it's on their own or socialising with other children! These toys encourage children to use their own voices, discover the world better, work as a team and even learn to share, which they can't gain from computer games and staring at a screen! Wooden toys allow children to improve their social awareness and role-play, which is part of their social development.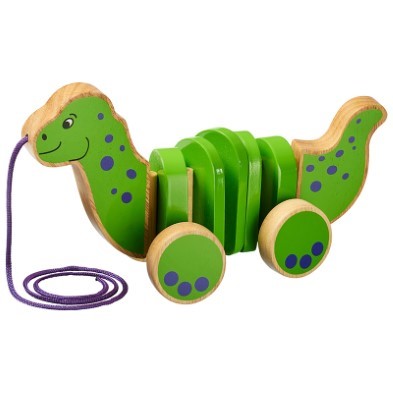 As you can see, wooden toys come with several advantages, even years after first being made! For more information about wooden toys for children, get in touch with a member of our team or browse our range of traditional wooden toys to find the perfect toy for your children!