Create a magical children's room with our sensational selection of delightful kids' room furniture. Coupled with magnificent design, this wonderful collection features delightful kids tables and chairs. For example, enchanting dinosaur and animal theme chairs guarantee smiles! Not to mention, superb storage ideas. Including fascinating tabletop activity tables.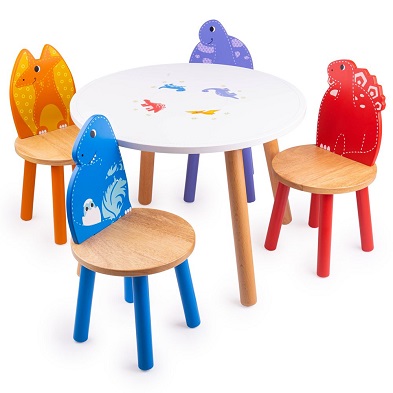 Creating a Safe, Happy, and Motivating Space with Unique Children's Room Furniture
Definitely make sure your child's room is somewhere they feel safe, happy, and motivated. Equally important, this is also an opportunity to engage in some pleasurable kids' room interior decor. Perhaps introducing a theme to interest young minds or organizing toys in an adaptable, playful way. For instance, a sturdy, colourful wooden Liberty House Safari Animal Toy Box guarantees tidy fun! Plus, the Safari theme does not stop there. Discover a whole Safari range. With a remarkable Bookshelf and brightly painted storage unit especially designed to encourage youngsters smart play! As a result, equip children with a space that catches their original personality and highlights their ever-growing enthusiasms.
Furniture and Storage Units for Kids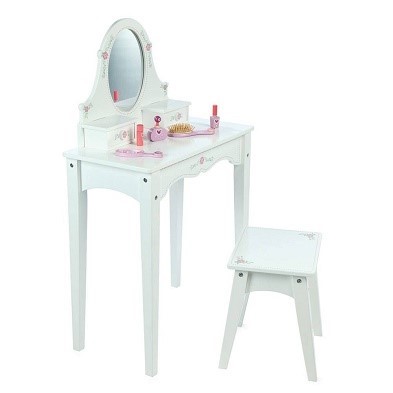 Fit out your children's' rooms with our wide range of furniture and storage units. You'll find astonishing innovative designs from Liberty House Toys. Plus, funky wooden table and chair sets by Bigjigs Toys, among others. From spacious wooden toy chests perfect to house toy cars to roomy bookcases and shelves for books and games, our products are designed and built to stand the test of time. Similarly, beautiful kids dressing tables instantly update children's bedrooms. Such as the Bigjigs children's Dressing Table. With delightful floral decoration and a built-in oval mirror, inspiring hours of creative pretend play.
Explore our fantastic pieces from names like Bigjigs, Liberty House Toys, Tidlo, and Tender Leaf Toys to finish off your child's rooms. For writing and drawing, we've got lots of clever colourful pieces for a useful play and work space. Plus desks and tables ready for an afternoon of homework. Like Tender Leaf Toys Forest Table, which cleverly includes an excellent hidden compartment, perfect to store crayons and art equipment or toys!
Tidy Children's Room Solutions with Big Names for Kids' Rooms
We understand that children are not always tidy, but with a few good choices of kids' room storage solutions, you are sure to get the best opportunity to keep their room looking clean and tidy. After all, with more space, your little boy or girl will sleep better, play better, and have more room for imaginative games. For inspiration, shop our fabulous range of practical toy boxes and chests to keep their toys organized. Also handy, see our selection of desks with drawers. Additionally, your little one will know exactly where all their favourite toys are with a colourful open display unit. Or if you wish to coordinate the look in your child's bedroom or playroom, check out our matching kids' furniture ranges. For example, browse through our lovely pieces from big names like Bigjigs, Tidlo, and Tender Leaf Toys to finish off your child's rooms.
Quality and Durability for Children's Room Furniture
All our quality children's room furniture items are especially selected for practical use and durability. Equally, we also choose them for good value for money. With this in mind, our furniture pieces for toddlers to children are designed to last. With items such as toy chests handed down through the generations. So browse our handy selection of kids' room furniture today, there is something for everyone.
We believe that children's furniture has to be both fun and practical. Our kid's furniture is built at a height that children can easily sit, study, and create. We have also applied current and trendy themes into our furniture. From sleek and modern, to bright and playful, our designs are sure to fit your color preference and add to your home's interior design.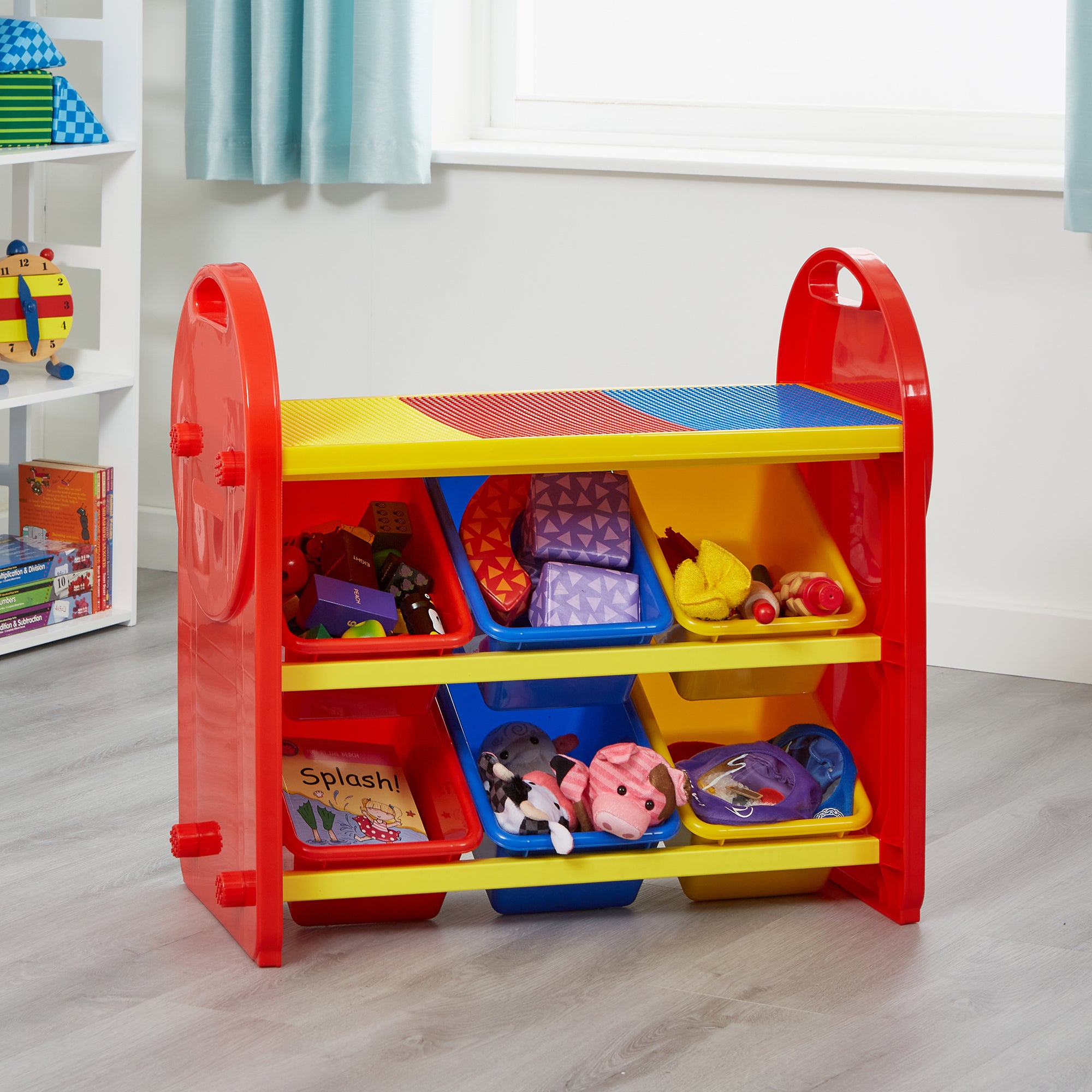 Create a Magical and Safe Space
Safety is our top priority. We have constructed furniture that is built to endure nicks and bumps, through the use of sturdy wood and special features like smoothed corners, stable legs, wall hinges that prevent falls, and safety hinges that protect little fingers. We also work hard to prevent wear and tear with a durable stained or painted finish, keeping your furniture looking fresh for years to come.
With our selection of kids' room furniture, you can create a magical, safe, and functional space that reflects your child's unique personality while ensuring their safety and comfort. Explore our range today and give your child the room they deserve!
Next time… we visit the wonderful world of kids room accessories.